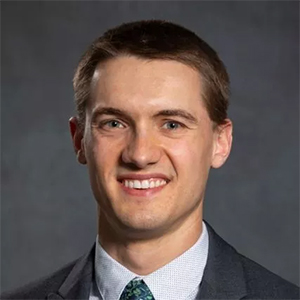 Dr. Andrew Kuelbs is originally from Minneapolis, Minnesota. He graduated from Creighton University School of Dentistry, a program well known for its strong emphasis on clinical dentistry. Andrew prioritizes patient comfort, and is always happy to address questions and concerns. In his free time, he enjoys hiking, biking, and spending time at the beach.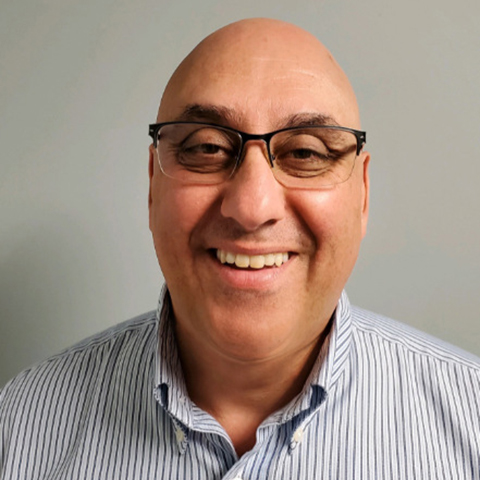 "I was born and raised in Michigan, around the metro Detroit area. I attended the University of Michigan for my undergraduate studies and graduated from the University of Detroit School of Dentistry in 1990.


I have owned two general dental practices, and recently sold my practice that focused on esthetics and treating TMJ and migraine headache patients.


Since 1996, I have pursued excellence in clinical dentistry by taking extensive post-graduate continuing education courses at the Las Vegas Institute for Advanced Dental Studies. LVI provides many advanced courses for dentists around the world. In 1998, I was invited to become a clinical instructor for all the hands-on classes, with a focus on the Full Mouth Rehabilitation course. I was fortunate to help develop this course, which enables dentists to treat cases of advanced decay, trauma, and occlusal dysfunction, while also correcting bite problems.


I'm excited to be able to bring not only my love for esthetic dentistry to the office, but implant placement and restoration, and treating TMJ disorders.


I have been married to my wife Noreen for 30 years. Noreen is a 2nd grade teacher at Charleston Catholic School and has been teaching for 31 years. My daughter Paige is 26 and is a practicing attorney in Michigan. My son Joe is a professional musician, playing in a couple of bands. As a family, we all enjoy playing golf and trying new restaurants!"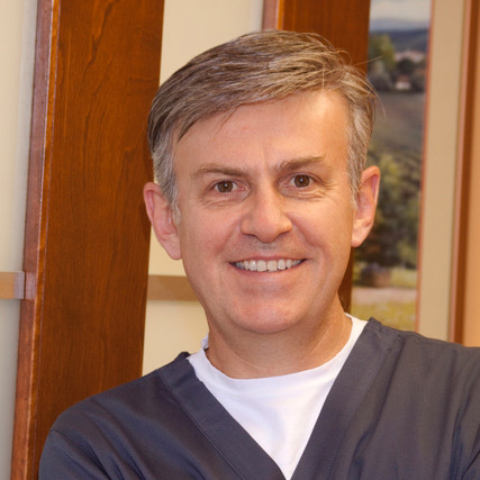 Dr. Paolo Incampo is a Tuft's educated Prosthodontist born and raised in Bari, Italy. After completing a two-year residency in Boston, Dr. Incampo moved back to Italy where he practiced for several years at an exclusive multi-disciplinary office restoring the smiles of high-ranking government officials, television celebrities, and professional athletes. He returned to Boston in 1995 where he was providing exceptional patient care for the last 27 years. A newcomer to the low country, Dr. Incampo is proud to now call South Carolina home.


An enthusiastic lifelong learner, Dr. Incampo has participated in rigorous postgraduate surgical programs in Egypt and Mexico; in addition to being an associate instructor at the International Academy of Dental Implantology. Dr. Incampo also has a heart for sharing his dental expertise and has participated in many dental/medical mission trips to Guatemala.

In his spare time Dr. Incampo enjoys cooking, traveling, and is a passionate race car driving instructor.

ORGANIZATIONS
American College of Prosthodontics
American Dental Association
Massachusetts Dental Association
Italian Academy of Fixed Prosthodontics
International Congress of Implantologist
Eastern Middlesex District Dental Society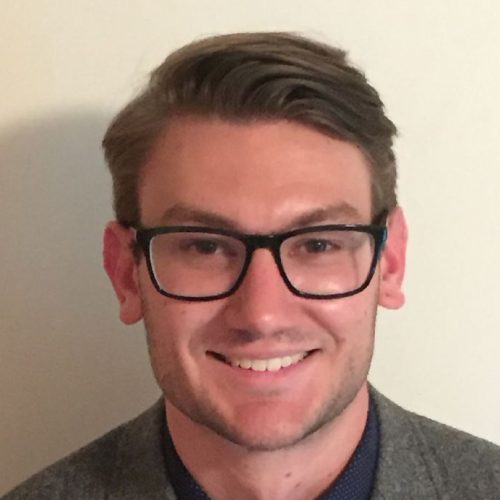 Meet Dr. Dustin Osborne. He's an orthodontist from Morgantown, West Virginia. Dr. Osborne completed an undergraduate degree in biology, dental school and orthodontic residency at West Virginia University. Dr. Osborne is now proud to call South Carolina home.

He wanted to become an orthodontist after having braces himself at 12 years old. Outside of work, he enjoys spending time with his family and friends. He loves to travel and spend time with his dog Huckleberry. He is loving the lowcountry and all it has to offer. 
3 Amazing Locations in Charleston, Summerville and Goose Creek
We are committed to providing the highest quality of comprehensive dentistry possible. Your oral health, smile and comfort are our top priorities. Call today to make your appointment with one of our experienced dentists and learn more about dental care.
216 Myers Rd
Summerville, SC 29445 
Tuesday
8:00 AM – 5:00 PM
Wednesday
8:00 AM – 5:00 PM
Thursday
8:00 AM – 5:00 PM
953 Orangeburg Rd, Suite A
Summerville, SC 29483 
Tuesday
7:00 AM – 2:00 PM
Wednesday
12:00 PM – 7:00 PM
Thursday
8:00 AM – 5:00 PM
8626 Dorchester Rd, Suite 102
North Charleston, SC 29420
Tuesday
8:00 AM – 5:00 PM
Wednesday
7:00 AM – 4:00 PM
Thursday
7:00 AM – 4:00 PM
Acuity Dental and Orthodontics accepts all insurance and has flexible payment options for cash-paying patients. Be sure to ask us about our Acuity Dental Plan Program, Whitening for Life Program and Patient Rewards Hub.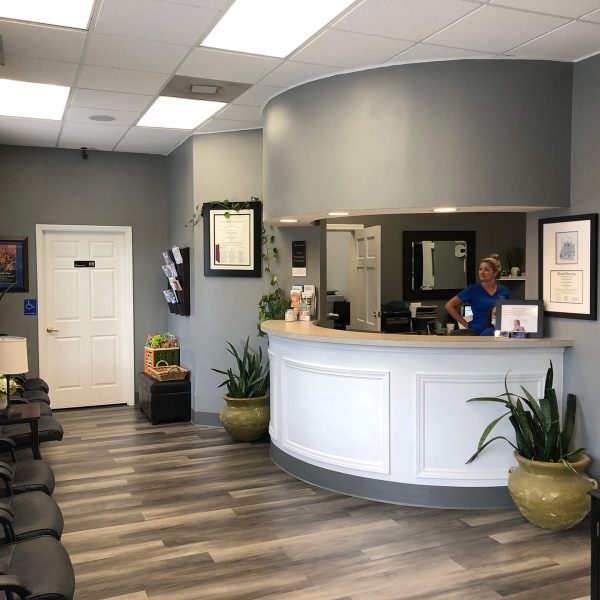 The Proof is in Our Patients
We LOVE Acuity! We have been using them for 6 years now between our three children and ourselves. All of the staff is amazing however Courtney is my children's favorite!! Thank y'all for all you do!
I love the friendly atmosphere the faculty is absolutely outstanding. When I enter this place on Myers Rd.when you walk in Kristina on the front desk is so sweet. Nicole always makes you feel so welcomed and eases your nerves. Dr. Andrew is the bomb dentist so friendly. Today was the first day Kevin assisted Dr. Andrews he was excellent at his job very polite. They make you feel right at home
My family loves this practice. Everyone is so welcoming and kind. My oldest has just started braces, and Jessica was so incredible while walking us through the whole process. The entire staff is amazing. Highly recommend this practice for anyone looking for a dental and orthodontic practice that cares about you as a patient and a person.
I've been on my ortho path for almost a year with invisalign and it has been nothing but GREAT care from the beginning. everyone has made me feel so comfortable and always keeps me very informed throughout the process and my appointments.10/10 recommend!!
10/10- Been going here for the 5+ years weve lived in the area! I go every six months for cleaning and recently started with invisalign on the orthodontics side. Everyone from the front office reception to the techs to the doctors are really kind and helpful. Special shout out to Haley (dental side) and Katie (ortho side) who were extra helpful in my most recent visits!
Kelliann M.
North Charleston
I absolutely loved my Invisalign consultation with Jessica! She made me super comfortable and answered all my questions. She was amazing at explaining my treatment plan and going over financial options! I recommend Acuity Orthodontics to anyone that is interested in Invisalign!