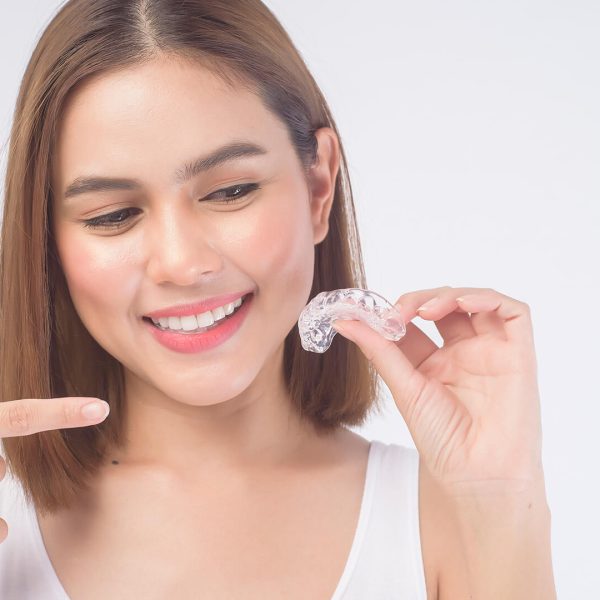 Is Invisalign Right for You?
Acuity Dental and Orthodontics offers Invisalign orthodontic solutions for both adults and children. We can correct bite issues, straighten teeth and resolve a mal-positioned jaw. Want to know if you are a candidate for Invisalign without having to make an appointment to come into one of our offices? Our orthodontists can conduct a virtual consultation and let you know whether or not Invisalign is right for you.
Our office also uses high-tech scanners and the latest 3D technology, which can scan your teeth, and show you what your smile result will be before you even start the process, the same day as your exam! We also perform cosmetic density in our offices if you are interested in whitening or veneers after your orthodontic treatment.  
How Does Invisalign Work?
Meet with your doctor and get a sneak peek at your new smile. Using 3D scanners, our orthodontists can take a fast and precise digital scan of your teeth and map out a customized treatment plan just for you.
Start wearing your aligners. We typically see patients every 8-10 weeks while in treatment, to check your progress on the way to your new smile.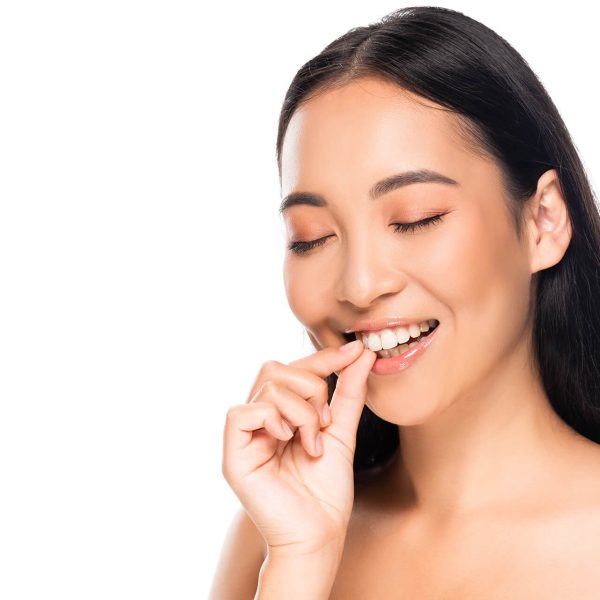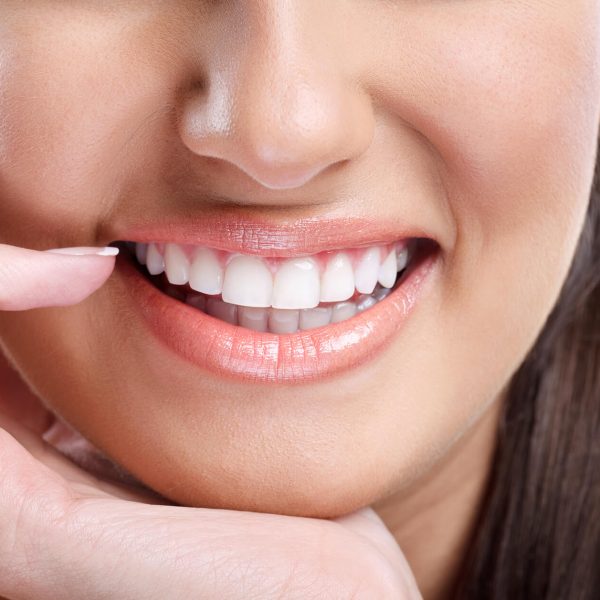 How Long Does Invisalign Treatment Take?
This depends on the complexity of your case, but some smiles can be achieved in as little as 4-6 months. You'll start seeing results, however, in just a few weeks!
Voted the #1 Orthodontist in the Lowcountry by patients and consumers Awarded the Outstanding Achievement in Orthodontics Award by the American Academy of Orthodontists
Give us a call to learn more about our Invisalign orthodontic services today! 
3 Amazing Locations in Charleston, Summerville and Goose Creek
We are committed to providing the highest quality of comprehensive dentistry possible. Your oral health, smile and comfort are our top priorities. Call today to make your appointment with one of our experienced dentists and learn more about dental care.
216 Myers Rd
Summerville, SC 29445 
Tuesday
8:00 AM – 5:00 PM
Wednesday
8:00 AM – 5:00 PM
Thursday
8:00 AM – 5:00 PM
953 Orangeburg Rd, Suite A
Summerville, SC 29483 
Tuesday
7:00 AM – 2:00 PM
Wednesday
12:00 PM – 7:00 PM
Thursday
8:00 AM – 5:00 PM
8626 Dorchester Rd, Suite 102
North Charleston, SC 29420
Tuesday
8:00 AM – 5:00 PM
Wednesday
7:00 AM – 4:00 PM
Thursday
7:00 AM – 4:00 PM
The Proof is in Our Patients
We LOVE Acuity! We have been using them for 6 years now between our three children and ourselves. All of the staff is amazing however Courtney is my children's favorite!! Thank y'all for all you do!
I love the friendly atmosphere the faculty is absolutely outstanding. When I enter this place on Myers Rd.when you walk in Kristina on the front desk is so sweet. Nicole always makes you feel so welcomed and eases your nerves. Dr. Andrew is the bomb dentist so friendly. Today was the first day Kevin assisted Dr. Andrews he was excellent at his job very polite. They make you feel right at home
My family loves this practice. Everyone is so welcoming and kind. My oldest has just started braces, and Jessica was so incredible while walking us through the whole process. The entire staff is amazing. Highly recommend this practice for anyone looking for a dental and orthodontic practice that cares about you as a patient and a person.
I've been on my ortho path for almost a year with invisalign and it has been nothing but GREAT care from the beginning. everyone has made me feel so comfortable and always keeps me very informed throughout the process and my appointments.10/10 recommend!!
10/10- Been going here for the 5+ years weve lived in the area! I go every six months for cleaning and recently started with invisalign on the orthodontics side. Everyone from the front office reception to the techs to the doctors are really kind and helpful. Special shout out to Haley (dental side) and Katie (ortho side) who were extra helpful in my most recent visits!
Kelliann M.
North Charleston
I absolutely loved my Invisalign consultation with Jessica! She made me super comfortable and answered all my questions. She was amazing at explaining my treatment plan and going over financial options! I recommend Acuity Orthodontics to anyone that is interested in Invisalign!