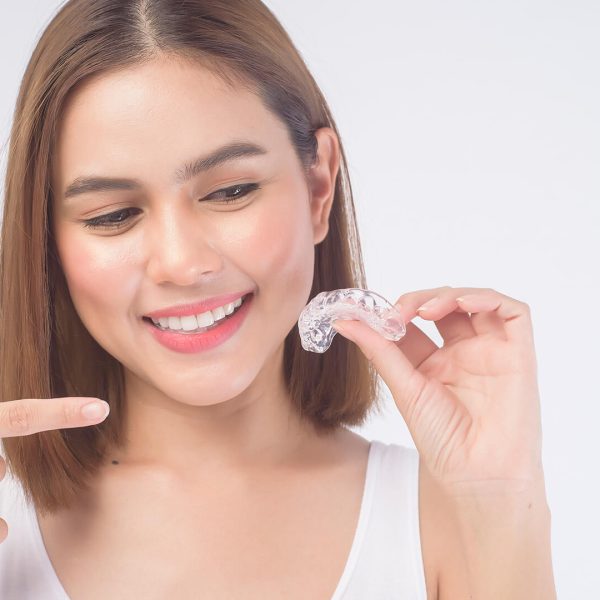 Botox® is the trade name for Botulinum Toxin, a neurotoxin in the form of a purified protein. The mechanism of action for Botulinum Toxin (Botox®) is really quite simple; it is injected into facial muscles but really doesn't affect the muscle at all. Botulinum Toxin (Botox®) works by blocking the transmitters between the motor nerves that innervate the muscle.
The areas typically treated with Botulinum Toxin (Botox®) for wrinkles are the forehead, between the eyes (glabellar region), around the corners of the eyes (crow's feet), and around the lips (smokers lines or gummy smile). There is no loss of sensory feeling in the muscles. Once the motor nerve endings are interrupted, the muscle cannot contract, causing wrinkles in the skin to smooth. The effects of Botulinum Toxin (Botox®) last approximately three to four months, at which time the patient will require retreatment.
Botulinum Toxin (Botox®) has important clinical uses as an adjunct in facial pain and bruxism cases for patients with chronic TMJ and orofacial pain. Botulinum Toxin (Botox®) is also used to complement esthetic dentistry as a minimally invasive alternative to surgery. 
Botulinum Toxin (Botox®) is used esthetically to decrease the appearance of aging by reducing muscle movement. Areas of treatment include; the glabellar area (the 11's/frown lines between the eyes), frontalis muscles (forehead lines), crow's feet, chin dimples, radial lip lines (smoker's lines), and nose lines. Botulinum Toxin can also be used to reduce the muscle mass in the masseters (jawline) for a slimming facial esthetic result. Receiving Botulinum Toxin takes only a few minutes and there's no need for anesthesia or downtime. The injections are made using a very fine needle and are virtually painless. Generally, results are visible within two to ten days. To reduce the possibility of bruising/swelling, it is recommended to avoid alcohol for at least 24 hours and aspirin/anti-inflammatory medications for a period of two weeks prior to the procedure. As always, consult your physician before stopping any medications. The most common side effects of Botulinum Toxin injections are bruising, redness, and swelling. Other, rare side effects are possible and will be reviewed by the treating physician. To avoid adverse reactions/results, do not manipulate the treated area for 2 hours after injections and maintain an upright position. The esthetic effects of Botulinum Toxin typically last three to four months. As the treated muscles regain movement, lines and wrinkles will begin to reappear and require retreatment. Over time, these lines and wrinkles should appear less noticeable due to training the treated muscles to relax.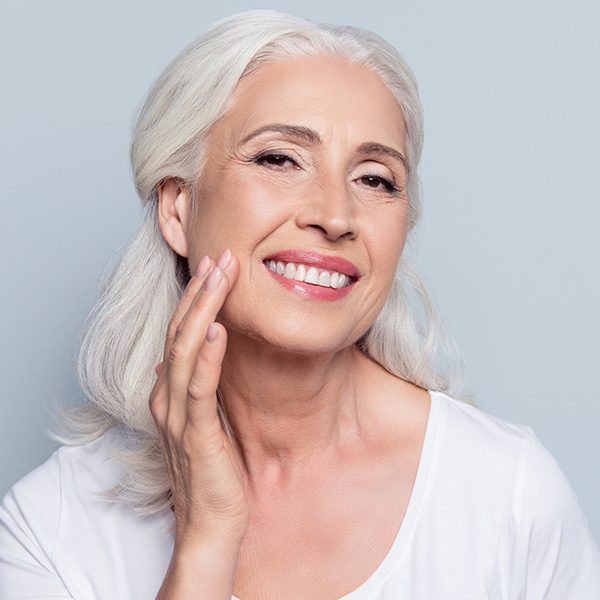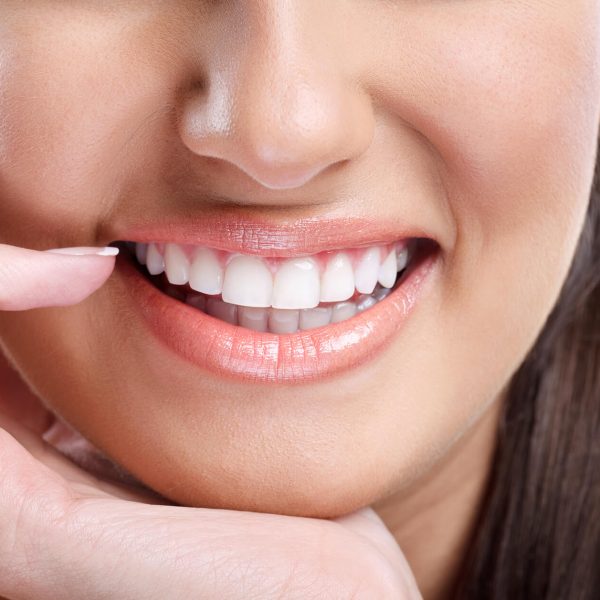 How Much Does Botox® Cost?
The cost of Botox® is as individual as the person receiving it. We price our treatments in our office per unit, so you know exactly what you are paying for. At your initial consult, the doctor will determine the amounts of Botox® needed for your particular situation. We use the lowest possible dose that gives the optimal results, and always are conservative vs. aggressive in our treatments.
Due to this, you may need an enhancement visit where the doctor will prescribe a slightly larger dose. After finding out your "exact" dose, this will be documented and can be repeated at your repeat visits.  
3 Amazing Locations in Charleston, Summerville and Goose Creek
We are committed to providing the highest quality of comprehensive dentistry possible. Your oral health, smile and comfort are our top priorities. Call today to make your appointment with one of our experienced dentists and learn more about dental care.
216 Myers Rd
Summerville, SC 29445 
Tuesday
8:00 AM – 5:00 PM
Wednesday
8:00 AM – 5:00 PM
Thursday
8:00 AM – 5:00 PM
953 Orangeburg Rd, Suite A
Summerville, SC 29483 
Tuesday
7:00 AM – 2:00 PM
Wednesday
12:00 PM – 7:00 PM
Thursday
8:00 AM – 5:00 PM
8626 Dorchester Rd, Suite 102
North Charleston, SC 29420
Tuesday
8:00 AM – 5:00 PM
Wednesday
7:00 AM – 4:00 PM
Thursday
7:00 AM – 4:00 PM
The Proof is in Our Patients
We LOVE Acuity! We have been using them for 6 years now between our three children and ourselves. All of the staff is amazing however Courtney is my children's favorite!! Thank y'all for all you do!
I love the friendly atmosphere the faculty is absolutely outstanding. When I enter this place on Myers Rd.when you walk in Kristina on the front desk is so sweet. Nicole always makes you feel so welcomed and eases your nerves. Dr. Andrew is the bomb dentist so friendly. Today was the first day Kevin assisted Dr. Andrews he was excellent at his job very polite. They make you feel right at home
My family loves this practice. Everyone is so welcoming and kind. My oldest has just started braces, and Jessica was so incredible while walking us through the whole process. The entire staff is amazing. Highly recommend this practice for anyone looking for a dental and orthodontic practice that cares about you as a patient and a person.
I've been on my ortho path for almost a year with invisalign and it has been nothing but GREAT care from the beginning. everyone has made me feel so comfortable and always keeps me very informed throughout the process and my appointments.10/10 recommend!!
10/10- Been going here for the 5+ years weve lived in the area! I go every six months for cleaning and recently started with invisalign on the orthodontics side. Everyone from the front office reception to the techs to the doctors are really kind and helpful. Special shout out to Haley (dental side) and Katie (ortho side) who were extra helpful in my most recent visits!
Kelliann M.
North Charleston
I absolutely loved my Invisalign consultation with Jessica! She made me super comfortable and answered all my questions. She was amazing at explaining my treatment plan and going over financial options! I recommend Acuity Orthodontics to anyone that is interested in Invisalign!